Love Your New Home: Assisted Living in Collegeville
Slowing down as you get older is one of life's true pleasures. This free time, away from the chaos of the working world, is worth savoring like a favorite meal. Many look forward to retirement as they move towards the later part of their life, but some concerns may arise, especially regarding health.
Living independently can become more challenging for some as they enjoy their retirement. Health issues, problems with managing daily tasks, or even difficulty with memory can hinder you from living to your fullest alone. Assisted living in Collegeville, PA, can be a helpful option for some to enjoy their retirement years better. Choosing Columbia Cottage for your home after retirement can help you open more avenues for independence and offer the assistance you need!
---
Contact Us About Living Here
Your New Home: Columbia Cottage Collegeville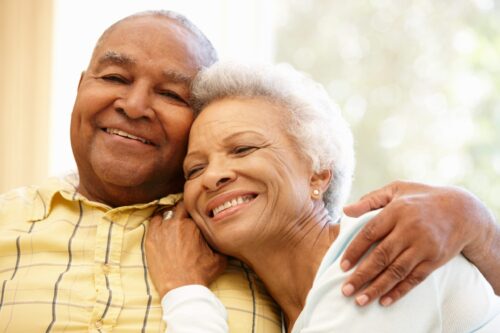 You enjoy your independence, freedom, and self-expression, and you want to maintain those aspects of yourself while getting the healthcare attention you deserve. We make that possible for our residents!
Every Columbia Cottage location is as unique as the people who live here, and Columbia Cottage's senior living option in Collegeville, PA, is no exception. Our friendly, homelike environment is known for being extraordinarily welcoming, transfusing that small-town feel many of our residents grew up in. We maintain strong relationships with local schools, colleges, and religious organizations, and we frequently enjoy inviting people from the community to visit us! We host well-attended public events such as the Halloween parade, trick-or-treating, shopping night, and health fairs.
At Columbia Cottage Collegeville, you will find yourself living life to its fullest while you enjoy socializing, connecting with the community, and high-quality healthcare. You'll get the support you need to maintain your independence, but the help you require if you need it. We can't wait for you to join our family!
---
Contact Us About Living Here
---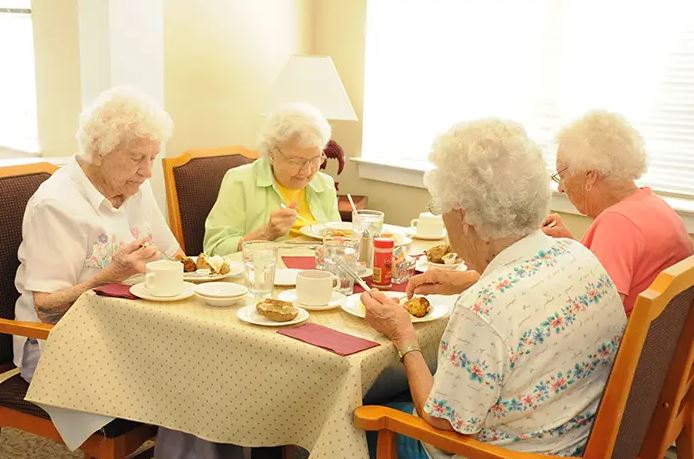 Delicious Dining in Collegeville
We know that eating delicious, flavorful food is not only good for your body, but it's good for your soul. To ensure you are nourished in all aspects, we take menu planning very seriously at Columbia Cottage Collegeville. We intentionally offer tasty dishes that are familiar and comforting, as well as more varied options for those who like to try new foods. You'll love eating in our dining room with your friends each day!
Not only are our menu options extremely delectable, but all of our meals also fall within the guidelines of health and nutrition requirements. Click here to view an example menu of dishes you might find at Columbia Cottage.
---
---
What's Life Like at Columbia Cottage Collegeville?
Moving somewhere new is both thrilling and somewhat intimidating, regardless of age. You want to find somewhere that fits your lifestyle and allows you to explore the things you enjoy as an individual. At Columbia Cottage, our assisted living options in Collegeville, PA, aim to help you maintain your independent lifestyle as much as possible while getting the care you need from our Caregivers.
Our model of care revolves around you, so you are at the focal point of all the decisions that matter to you. We will listen to your desires, including everything from healthcare to how you spend your free time. Learn more about Collegeville by exploring the links below!
What Our Guests Have to Say
---
If you have questions about our assisted living facility in Collegeville, PA, we are happy to help!  Complete our contact form, or contact Jennifer Miller, Managing Director of Columbia Cottage Collegeville, at 610-665-3510.
Columbia Cottage Collegeville is located at:
901 East Main Street
Collegeville, PA 19426.
---
Contact us to get more information about
We have five Columbia Cottage communities
Find opportunities for joining our team