Your Dedicated Team Of Professionals
Friendly, Familiar Atmosphere
We are dedicated to creating a family atmosphere while delivering high standards of quality in person-centered care. We encourage everyone at Columbia Cottage Collegeville to foster close relationships with those around them, and that starts with getting to know some of the friendly Cottage staff.
Columbia Cottage Team Members
When you walk the halls of our Columbia Cottage building, you can count on a friendly smile and greeting from people who know you by name. Because of our strong sense of teamwork and our comprehensive "Get to Know You" process, each Caregiver gets to know who you are, your preferences, and how we can best meet your care needs. We deliver the highest standards of care because each person is determined to bring his or her very best, each and every day.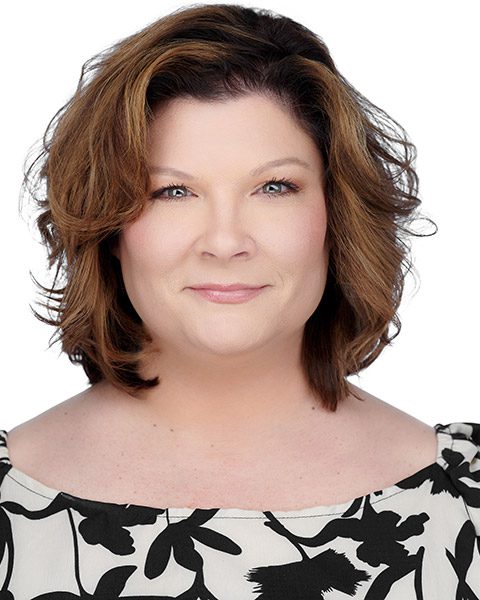 Columbia Cottage Collegeville Managing Director
Jennifer joined the Columbia Cottage team in April of 2021. She has over 20 years' experience in the senior care industry, having worked in many capacities including Administrator, Activities Director, Home Health Community Liaison and Speech Therapist. Jennifer holds a Bachelor's Degree from Penn State University and is credentialed as an Assisted Living Administrator. She finds working with seniors incredibly rewarding and feels blessed to work in an environment that brings joy to others. Jenn is also a current member of the Pennsylvania Assisted Living Association.
Mike joined the Columbia Cottage team in June 2021. He enjoys helping the residents feel like they are at home and appreciates their maintenance requests when they arise. Mike was born and raised in Whitehall, PA. He attended Lock Haven University for Criminal Justice, served in the United States Army (Military Police) and was discharged in 1993 as a Sergeant. Mike was a Patrolman for Pocono Mountain Regional Police in Monroe County and has owned and operated a construction business for ten years. Mike has three children and six grandchildren; he lives in Collegeville with his girlfriend.
Contact us to get more information about
We have five Columbia Cottage communities
Find opportunities for joining our team