Building Community In Closeness
We know building close relationships is the cornerstone of making Columbia Cottage feel like home, and everything from our unique building design to our attentive and compassionate Caregivers supports that goal.
Simple Living That Feels Like Home
All of our spaces – from group areas to your personal living space – are designed with your comfort in mind. Within your specific apartments, we encourage you to decorate to match your personal tastes.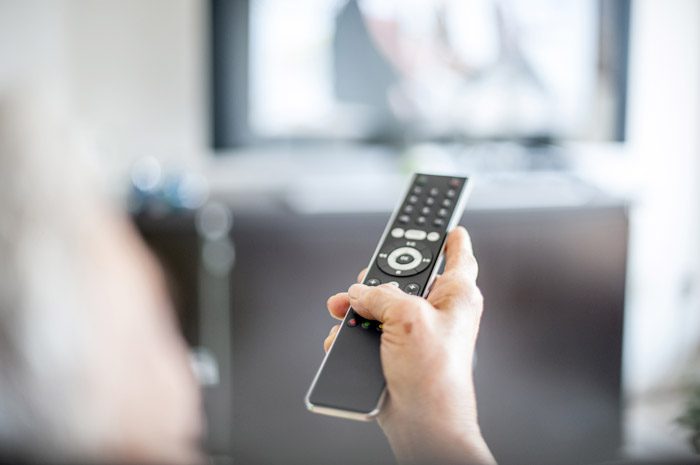 Emergency Alert System
Sound proofing insulation between apartments
Carpeting and floor coverings
Cable TV and telephone-ready services
Window or courtyard door
Mini blinds
Individually-controlled heat and air conditioning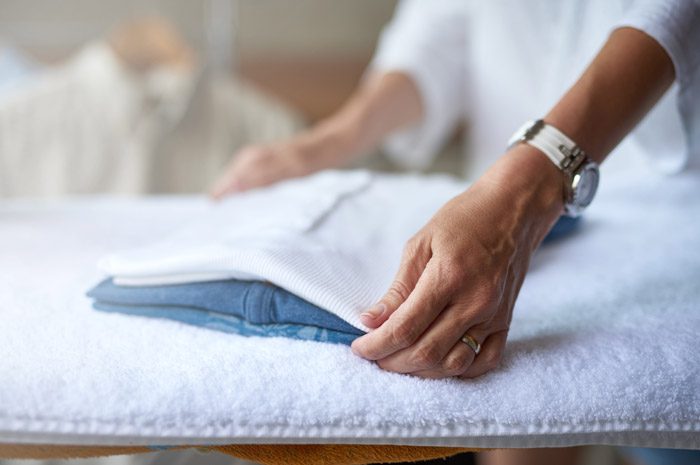 Core Services and Amenities
Nurse supervised staff
24-hour staff availability
Ten levels of individualized care
Planned on- and off-site recreation
Scheduled transportation
Weekly deep cleaning
Daily tidy-up
Weekly personal laundry service
"I just knew as soon as I walked in the door. Columbia Cottage does not feel like an institution, rather it feels like a home. I was immediately impressed with the overall philosophy of the Cottage, and realized I had found a forever home for both of our parents."
– family member to residents

Know You Are Secure And Cared For
Embrace maintenance-free living with our responsive maintenance team. We tackle all of your repair needs so you can return to enjoying your day. Our Maintenance team will respond quickly and provide professional-grade service, all while respecting your time and personal space.
We also know that feeling cared for extends beyond taking care of general maintenance repairs. Therefore, we conduct regular emergency drills and training sessions to ensure that your safety and security are never in question.
Contact us to get more information about
We have five Columbia Cottage communities
Find opportunities for joining our team