Due to the steadfast commitment and engagement that Horst Management Services provides, Columbia Cottage is able to stay at the forefront of assisted living initiatives as it relates to wellness programs, care techniques, and various technology developments.
Horst Management Services President
Jim came to Horst with extensive experience in senior living operations and long-term care management. He has provided consulting services on multiple expansion projects and had developed several Master Plans for Continuing Care Retirement Communities (CCRCs). Jim was recently nominated to serve on the Pennsylvania Health Care Association (PHCA) AL/PC Board of Directors.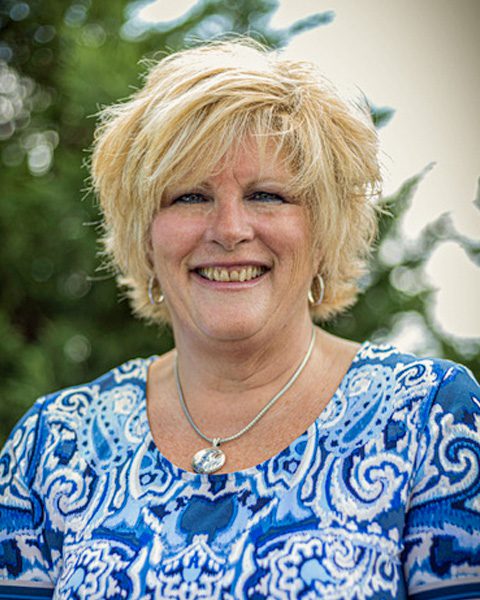 Horst Management Services Vice President of Operations
Chris has over 25 years of experience in Healthcare and Senior Care services. She is actively involved in the Lebanon County Chamber of Commerce Board of Directors, as well as advocating for seniors in various capacities. Chris received the 2016 ATHENA award from the Lebanon Valley Chamber in recognition of her professional excellence, community service, and leadership. She is focused on optimal health and welfare of the Columbia Cottage residents and ensuring the Cottages are a great place to live and work. Chris is also a member of the Pennsylvania Assisted Living Association Board of Directors.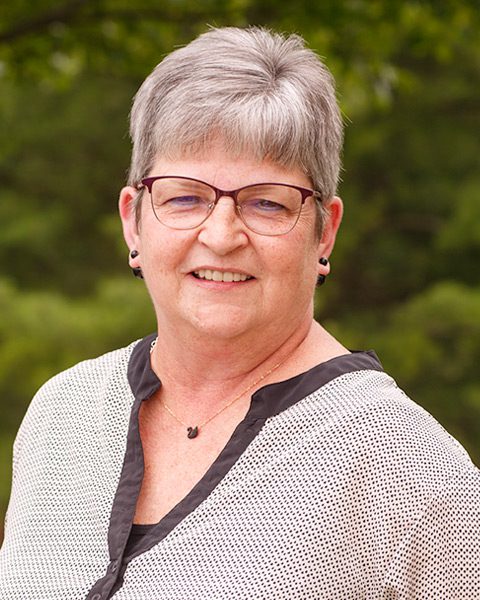 Regional RN, Columbia Cottage Communities
Cindy's diverse nursing experience and true passion for learning, teaching, and helping others are key to her role as Regional RN for Columbia Cottage communities. Her focus includes planning, developing, evaluating, and directing the nursing staff and ensuring resident care is exceptional and consistent with regulations.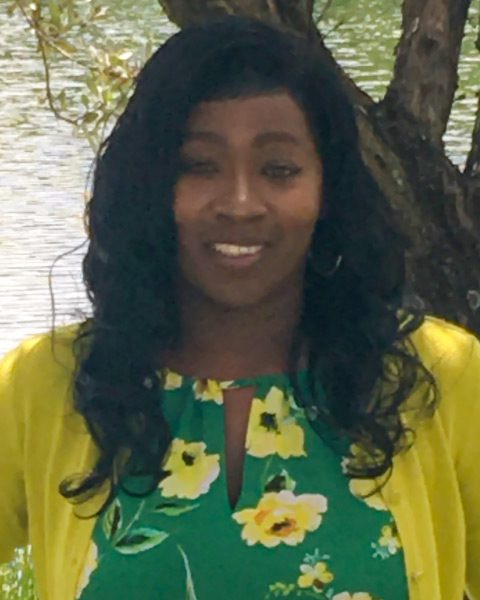 Denelle joined the Horst Group Family in 2003. As the Regional Project Manager, she is the liaison between the Cottage Management Teams and Horst Senior Care in the implementation through completion of projects. Denelle specializes in timely communication, and is truly the historian of all matters related to Columbia Cottage.
Horst Management Services HR Business Partner
Kaitlyn graduated from Pennsylvania College of Health Sciences with her Master's of Healthcare Administration in August 2020. Kaitlyn is focused on creating an optimal work environment for new and existing staff and supporting efforts to ensure residents receive high quality and compassionate care. Her responsibilities focus on recruitment, retention, employee relations, and policy revision and development.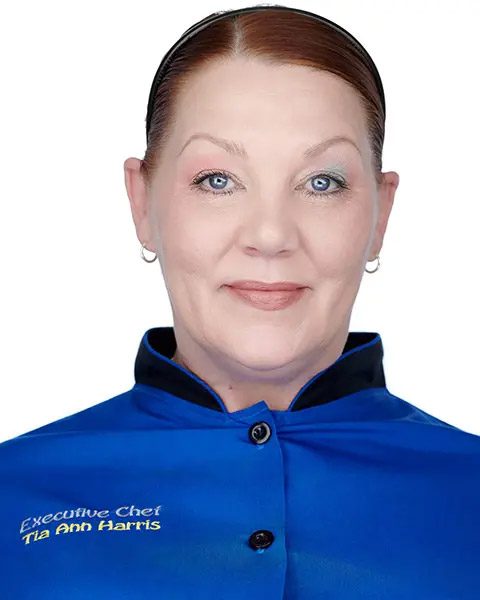 Regional Food Service Manager
Chef Tia began her "Culinary" training early in life, as a child at her Grammy Ethel June's apron strings. Raised in Central PA, she has always had a passion for good ole home cooking, Pennsylvania Dutch Style.
At the age of 16 she decided her future pursuit by enlisting in the US Army Delayed Entry Program as a Culinary Specialist. Upon graduating from High School, she left for US Army Basic Training to be followed by Advanced Individual Training and finally Airborne School.
Chef Tia's Honorable Military career spanned 12 years Active Duty, plus 6 years as a DOD Contracted Advanced Culinary Instructor at the Joint Center of Culinary Excellence, Ft. Lee, VA. During her Active-Duty career, she experienced several deployments, and assignments that took her around the globe and back. She credits her amazing Grandmother and the US Army with her success personally and professionally.
Aside from "Foodie" interests, Tia has a passion for American Football (Steeler Nation!!!), and she found herself in the greatest position (MLB) to have played for 4 seasons in the WFL/IWFL Women's Professional Football Leagues "Cape Fear Thunder" while attending college in NC.
If you don't find Tia happily creating in her "State of the Art" Linglestown kitchen…. you're sure to find her online shopping (for eye shadow) lol or relaxing with her awesome cats, TomHardy and Sassyfrass.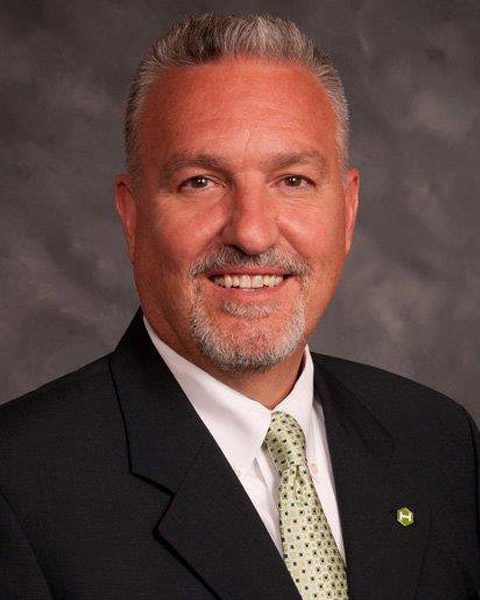 Horst Group CEO & Columbia Cottage Owner
Randall is part of Horst's fifth generation of ownership, though he joined Horst in 1983. Before taking over as President & CEO, Randall was President and General Manager of Horst Construction and Horst Excavating subsidiaries, as well as Senior Vice President of the Horst Group. He became President & CEO of Horst Group in 2001. Horst Group has owned and managed Columbia Cottage since 1998
Contact us to get more information about
We have five Columbia Cottage communities
Find opportunities for joining our team