Discover the Beautiful Columbia Cottage Assisted Living Locations in Pennsylvania
Everyone deserves to live somewhere where they feel comfortable, happy, and supported in their community. With so many senior living options across the beautiful state of Pennsylvania, it can be challenging to figure out where you'll fit in best and find the most fulfillment in your free time. Assisted living communities can be a fantastic way to enjoy your retirement with like-minded people while receiving the comprehensive care you need.
Each of our Columbia Cottage assisted living locations in PA is unique. Still, we promise you'll find high-quality amenities and features to suit the lifestyle you love in each community. Our Person-Centered Care senior living options and the exciting people you'll get to meet make for a vibrant family-like home you can genuinely enjoy. It's not difficult to see why so many people choose our communities to call home during their retirement years!
---
Learn More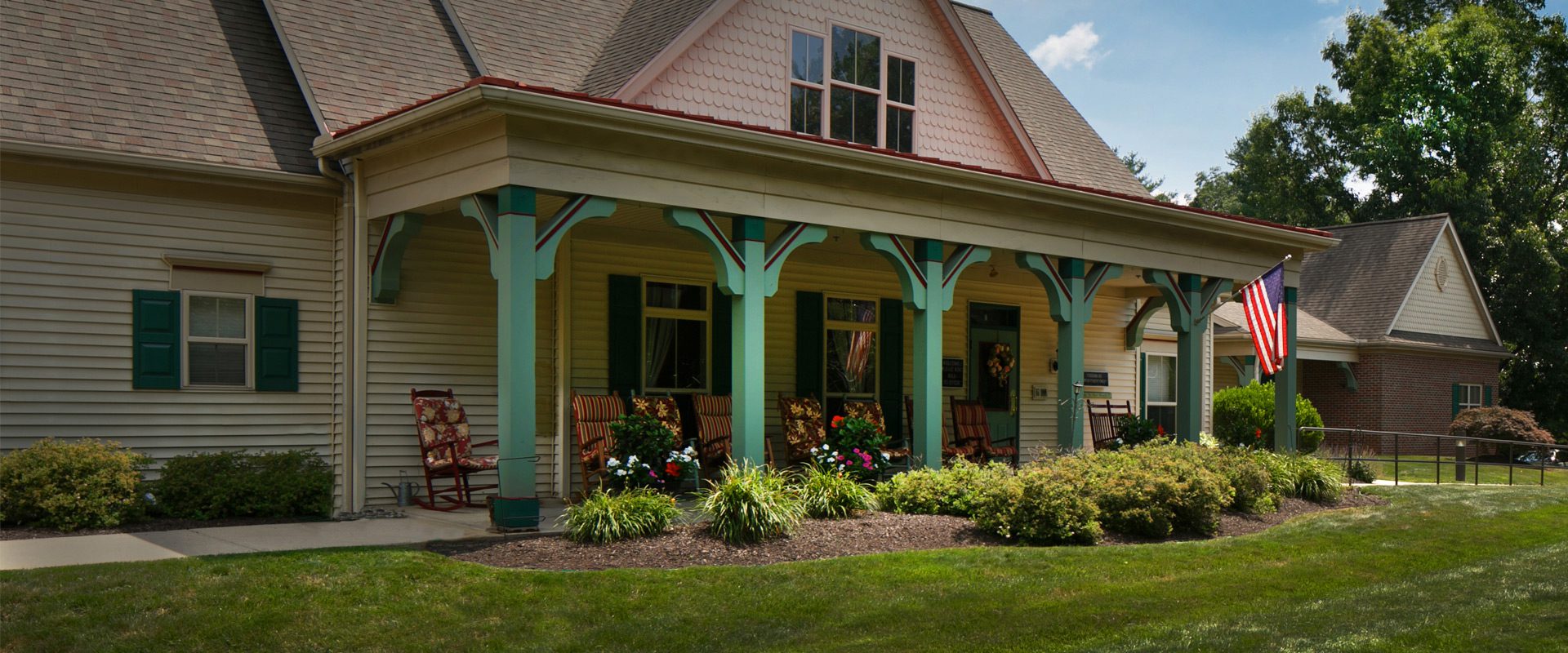 ---
---
---
Some people feel most at home in small communities where they can visit neighbors and build friendships that last a lifetime. If you love that small-town feeling because you love socializing and getting to know all your neighbors, our Collegeville location may be the right choice for you!
While all our locations are warm and homey, this location is known as exceptionally welcoming and gives a sense of familiarity to those who grew up in small towns with close-knit neighborhoods.
We also encourage all our residents to branch out and discover everything this area offers, from museums to walking trails. We are highly involved in our community and host activities open to everyone. Our relationships with the locals translate into well-populated, fun events like our fan-favorite Halloween parade and shopping nights, which are a joy for residents and the rest of the neighborhood alike!
---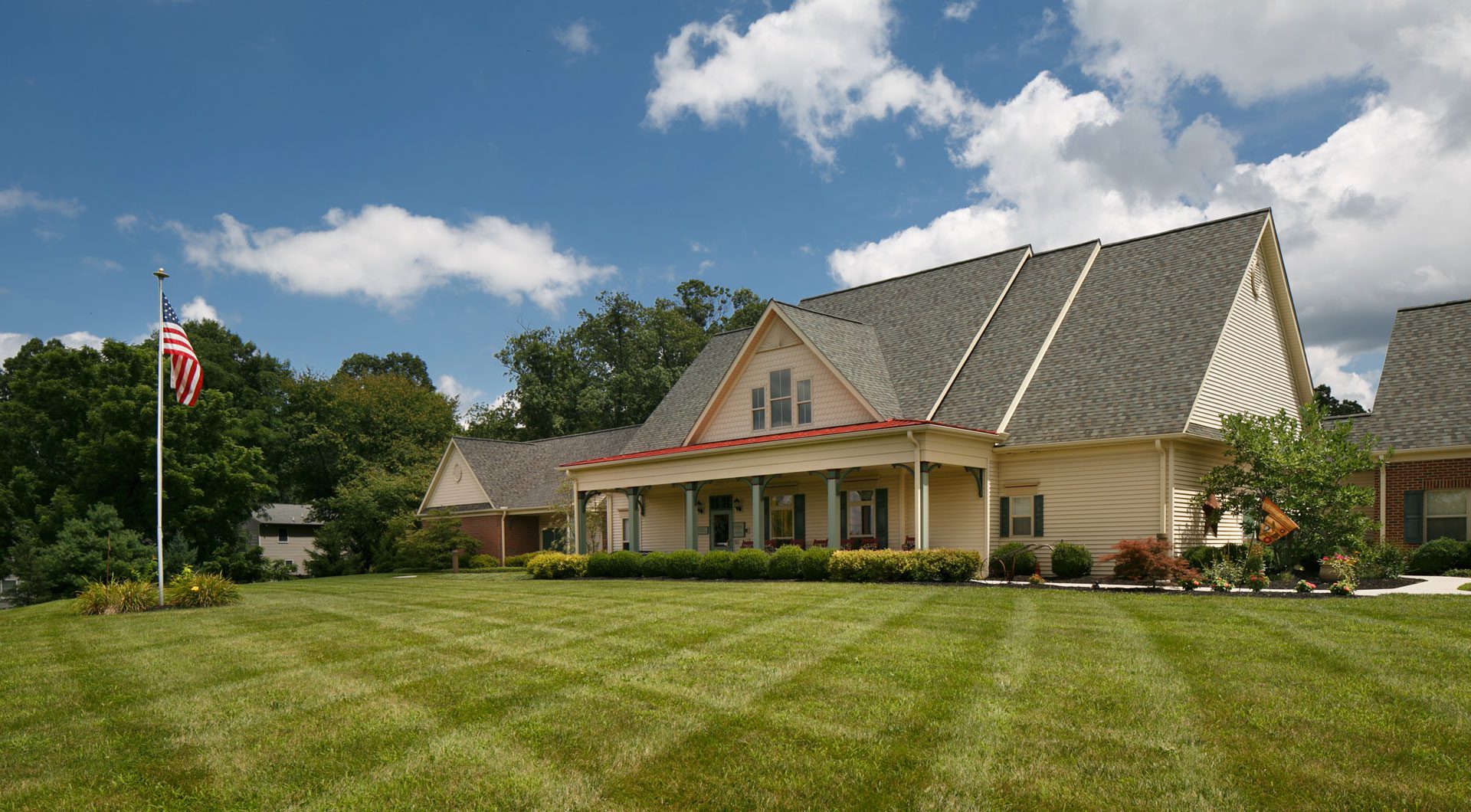 ---
---
---
Everyone loves snacks, and that's especially true in Hanover, PA! When you live in the self-declared snack capital of the USA, you'll never be far from a bag of chips or pretzels. Hanover amplifies its small-town charm through the area's love of keeping people fed with delicious food and snacks.
At Columbia Cottage in Hanover, you will find our relationships with our residents and the local community elicits strong feelings of belonging, comfort, and warmth within the people who live here.
Food brings people together, and not only are we in a "snack town," but we also know many of our residents love the PA Dutch comfort foods they grew up enjoying. Because of this, our Columbia Cottage menu includes many favorites like Chicken Pot Pie, homemade pies, and other resident requests from their childhoods, all while balancing these with other nutritionally complete options to keep you happily fed and healthy.
---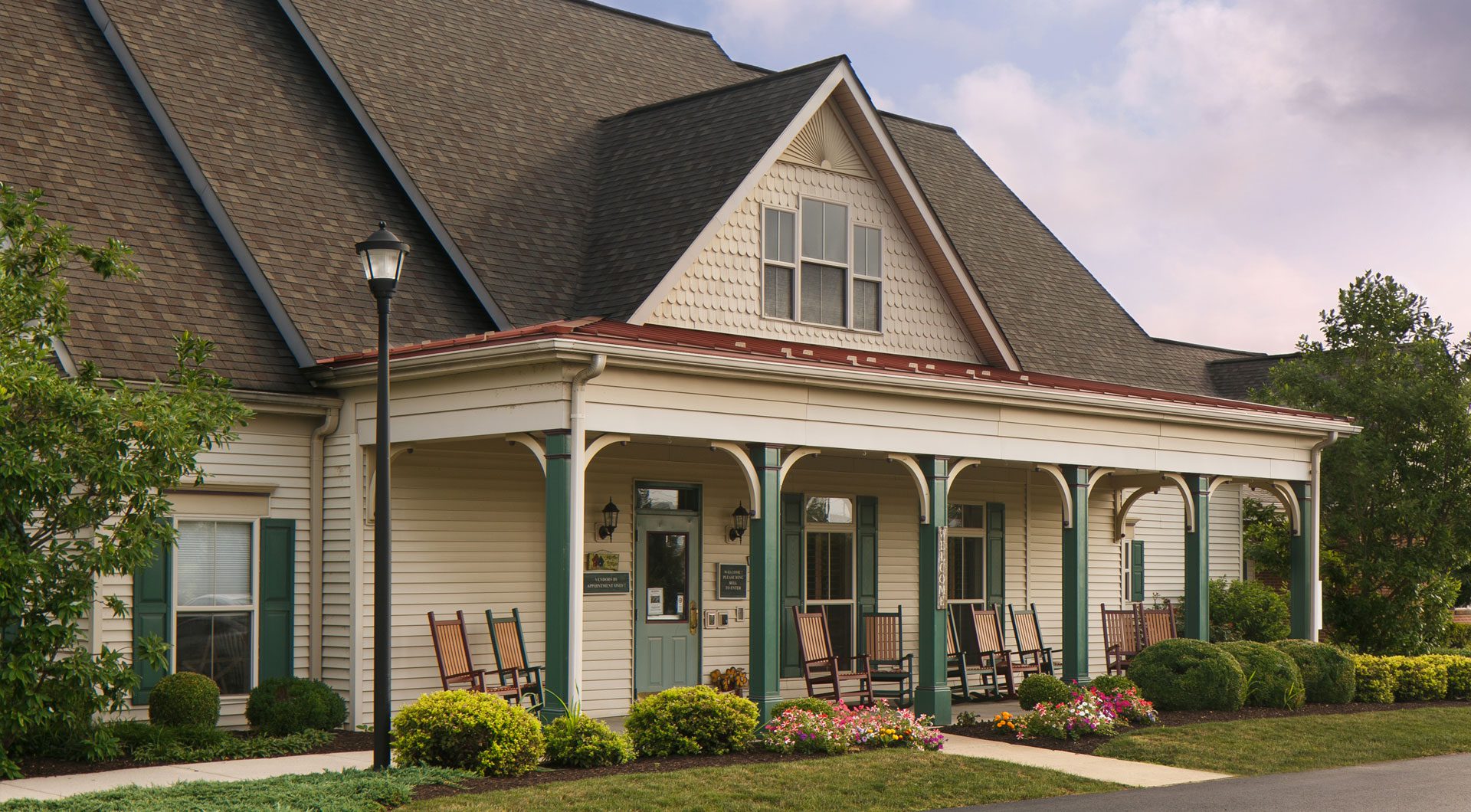 ---
---
---
Hershey, PA, is known as the "Sweetest Place on Earth" because of the chocolate, but you will find that the people here are pretty sweet, too! This area is a beautiful place to work and play, and there are dozens of things to do in Hershey and the surrounding cities.
Our senior living option in Hershey is so sweet that it's difficult to look elsewhere! This location is just one part of the thriving community you'll find here, and there are many places for your family and friends to enjoy when they come to visit.
Spend a day at Hershey Park and then stop at one of the many beautiful restaurants in town to enjoy dinner together before returning to your apartment here at Columbia Cottage. When you're part of our family here, you'll find excellent staff and friendly residents to enjoy spending your days with—whether those days look like staying local or visiting the surrounding communities.
---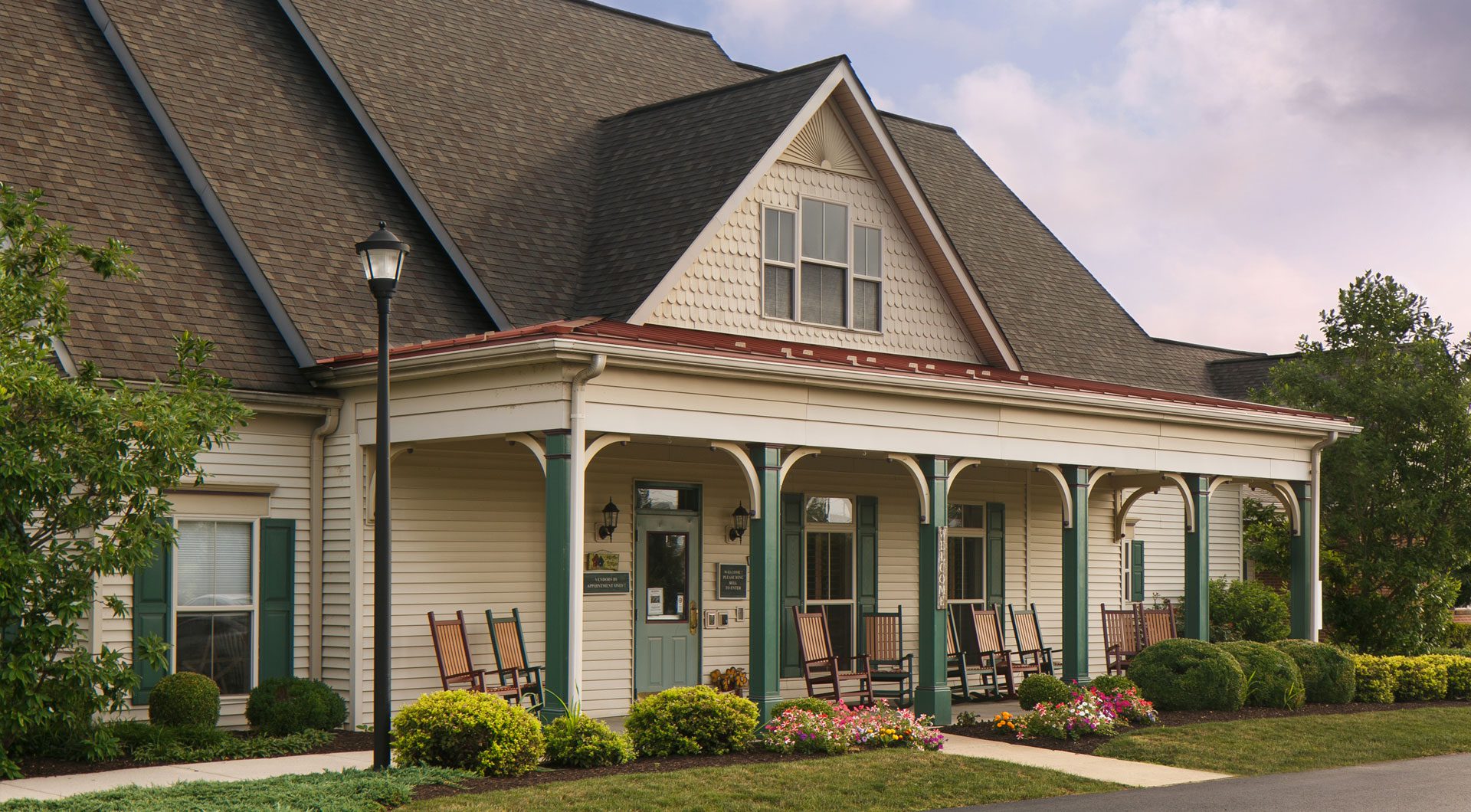 ---
---
---
Cozy neighborhoods with nearby shopping and dining options always make for a beautiful place to live. As far as comfortable independent living goes, Wyomissing is a lovely place to spend your retirement and find fun things to do while also feeling nestled away in your private residence.
When exploring all our Columbia Cottage assisted living locations in PA, you will fall in love with the charm of our Wyomissing location. Our enthusiastic staff takes the time to learn about you and your life, and you will always feel the warmth of our care. We get to know everything about you, from your favorite meal to the activities you most look forward to each week. Best of all, we will center our care on your individual needs and desires, so your choices are honored.
---
---
---
Are you someone who loves to entertain guests in your home? Do you love the idea of an apartment with oversized windows, courtyards with an outdoor garden, and day trips around your town to get out and enjoy something new? If so, our Linglestown location might be the place for you!
The newest of all the Columbia Cottage assisted living locations in PA has three Assisted Living Neighborhoods, with a dedicated Memory Care neighborhood of 22 private suites with an on-site beauty salon, ice-cream parlor, and many other amenities.
We can't wait to welcome you to our family here in Linglestown.
---
Contact us to get more information about
We have five Columbia Cottage communities
Find opportunities for joining our team