Enjoy the Best Senior Living in Wyomissing for Your Retirement
We aren't your average retirement community! Beginning the first day with us, our residents enjoy personalized, person-centered care and attention in luxurious accommodations. We encourage our residents to participate in their care and dictate their free time. We want each person to feel they can live life to the fullest while receiving the care they need in a peaceful environment.
When you want a premium experience for you or your loved ones, you deserve the comforts and healthcare excellence you'll find at our Columbia Cottage Wyomissing location. Our residents value independent living and comfort, and that's what we provide!
---
Contact Us About Living Here
---
Your New Home: Columbia Cottage Wyomissing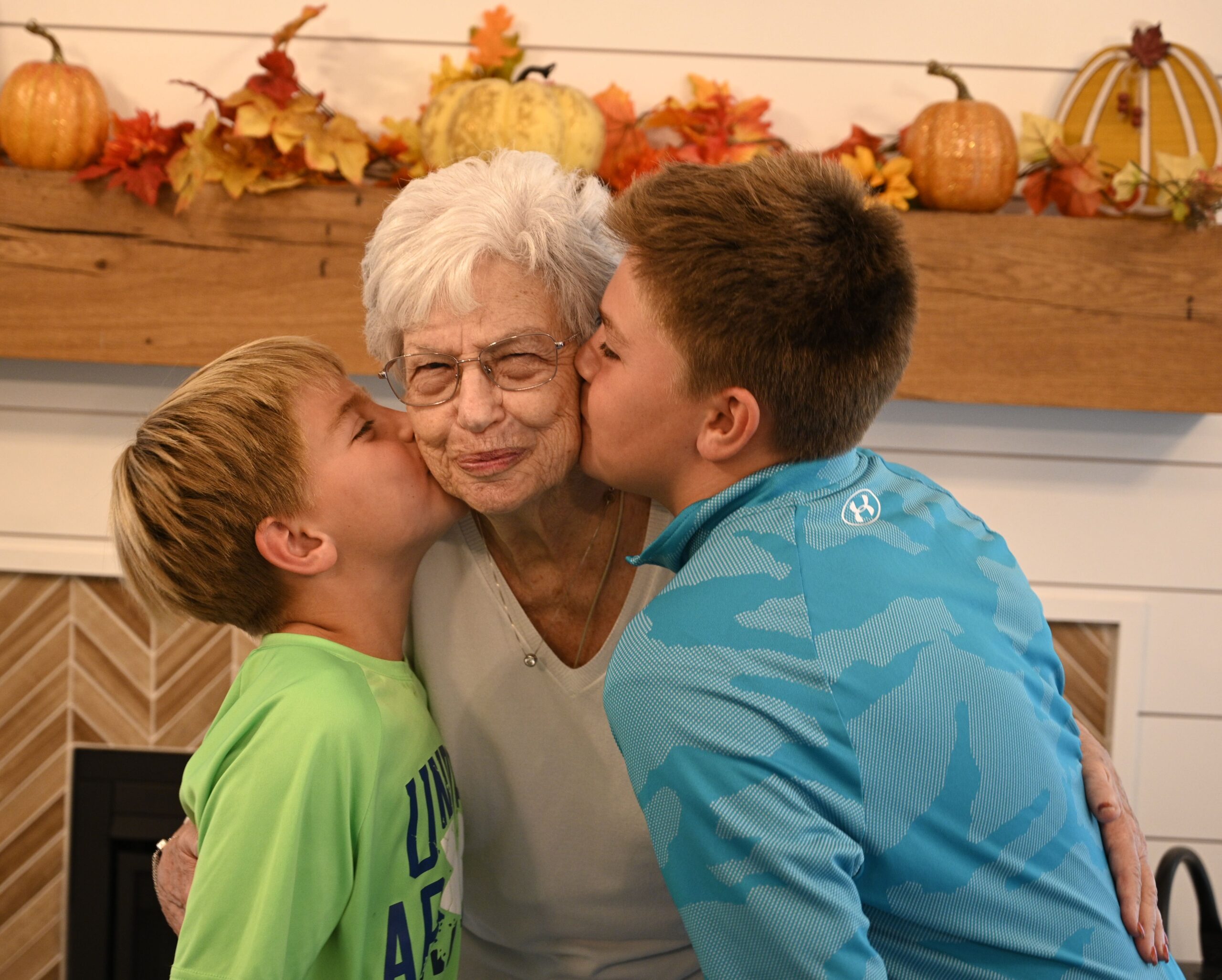 Nestled in the small, charming area of Wyomissing, Columbia Cottage has a unique appeal to those who live here. With our enthusiastic, energetic staff, we've created a fun-loving environment focused on bringing our residents daily delight. We get to know each individual's personality and preferences, so we know which activities, conversation topics, and little gestures will spark a sense of fun and happiness.
You'll feel at home right away when you're at Columbia Cottage Wyomissing. We have an activities calendar full of events for you to enjoy and options for fitness to keep you active. Our goal is to please our residents and exceed expectations every day that you're here. We want to be sure that you have a great day every day.
---
Contact Us About Living Here
---
---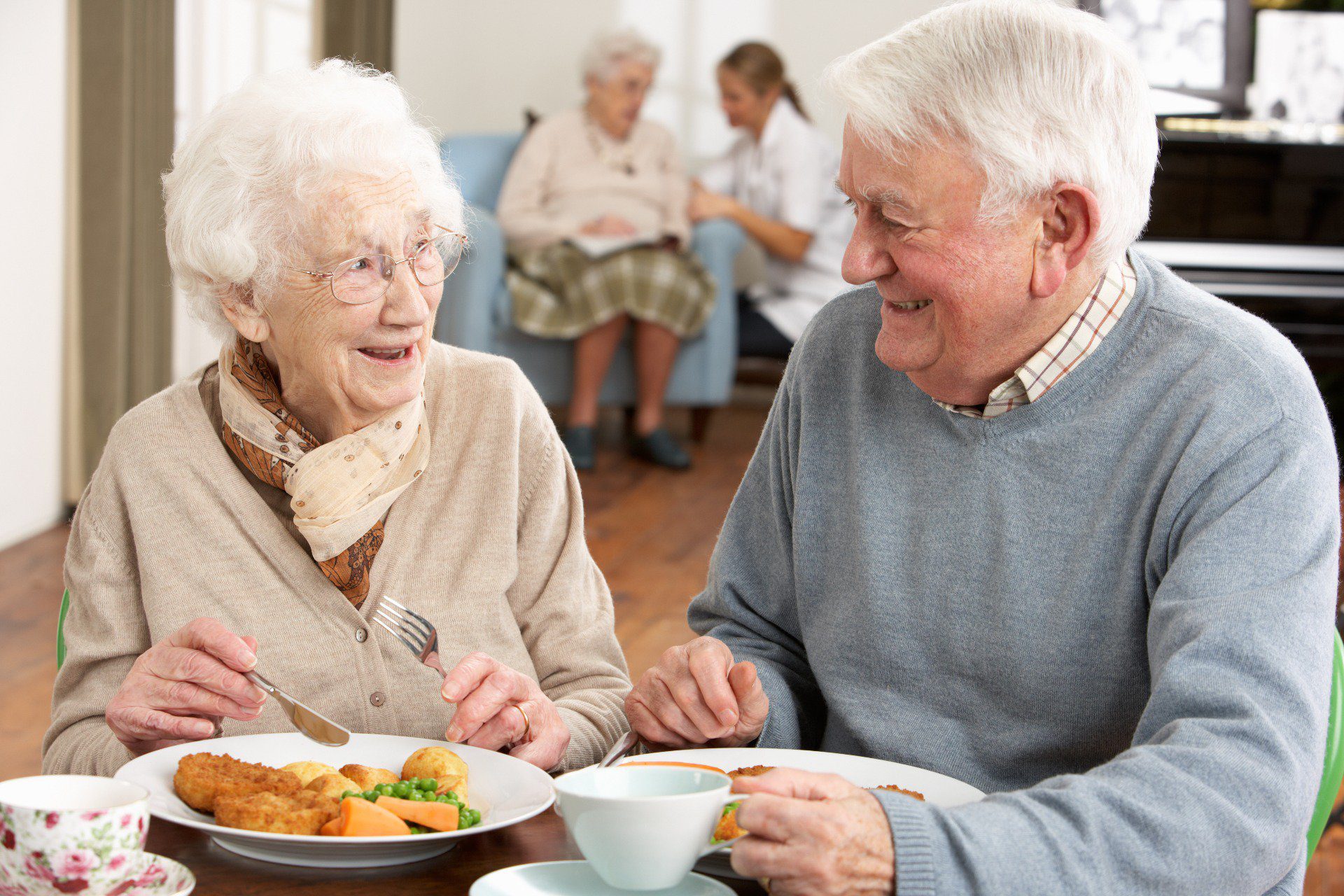 Delicious Dining In Wyomissing
At Columbia Cottage Wyomissing, mealtimes are an essential part of each day! Sharing a meal with others is more than just eating: it's building community. We focus on providing high-quality, great-tasting, homemade meals to set the right atmosphere for enjoying others' company while being nourished. Our team ensures everyone has dining companions when desired.
Our kitchen staff takes great pride in creating meals for our residents. The food we serve complements the social atmosphere by offering traditional "comfort foods" and delicious new recipes. All of our meals fall within the guidelines of health and nutrition requirements. Click here to view an example menu of dishes you might find at Columbia Cottage.
---
---
What's Life Like at Columbia Cottage Wyomissing?
Residents at Columbia Cottage Wyomissing enjoy many perks. From easy access to shopping and restaurant options to the incredible healthcare facilities close by, there's plenty to help you enjoy your daily life in this area. The beautiful weather and four distinct seasons of this area are a highlight enjoyed by our residents and staff alike. It's impossible not to love the gorgeous fall leaves and the spring flowers blooming!
If you have questions about our community or want to learn more about the services and amenities we offer our residents, explore the links below! We've made learning about Columbia Cottage Wyomissing easy for all our potential residents.
What Our Guests Have to Say
---
If you have questions about this specific location and our senior care in Wyomissing, please call Managing Director Noreen Krymski at 610-484-4418 or complete our contact form.
Columbia Cottage Wyomissing is located at:
3121 State Hill Road,
Wyomissing, PA 19610
---
Contact us to get more information about
We have five Columbia Cottage communities
Find opportunities for joining our team