Your Dedicated Team Of Professionals
Building Relationships Is Priority
Once you are here, you are family. This means you can always count on a friendly smile and greeting from a familiar face. Because of our team-centered mentality, each Caregiver here gets to know who you are, your preferences, and how we can best meet your needs. Building a strong relationship with you and with your family is our top priority!
We are dedicated to providing higher standards in all of our actions, creating a family atmosphere, and delivering person-centered care. That can only be done with a highly qualified, friendly team who are passionate about people. This is what you find at Columbia Cottage Linglestown.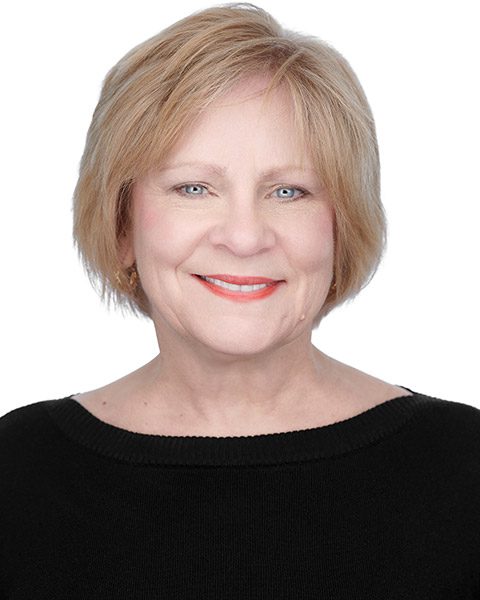 Columbia Cottage Linglestown Managing Director
Karen Mackley joins the Linglestown team as the Managing Director with over 23 yrs of experience in Senior Care. She opened Columbia Cottage Hanover in 2006. They were one of the first communities in Pennsylvania to license as Assisted Living in 2011. She has opened several other communities in the Harrisburg area. She counts it as a privilege to serve her residents and families.
Tracy Klein is a Licensed Personal Care Home Administrator and Certified Dementia Practitioner with a background in providing recreational programming in senior living communities. She is an experienced long-term care professional who works with people in varying stages of Alzheimer's disease and other related dementias; she has a compassion for and desire to work with older adults.
Resident Services Director
Kimmie Caputzal has been with Columbia Cottage since August of 2009, when she started as a Homemaker in our Hershey location. As the passion for caring for the elderly grew, Kimmie advanced within the company and in 2019 became a Registered Nurse. In March of 2022 Kimmie transferred to our Linglestown location to work as the Resident Services Director. In her spare time, Kimmie enjoys working on her family farm where they have a variety of animals, but her favorite being the honeybees.
Director of Community Relations
Cindy Miller is the Community Relations Director. She joins the Linglestown team with over 40+ years in healthcare. Prior to Columbia Cottage, she was the Regional Director of Marketing and Sales for several communities along the eastern coast. She has been a consultant providing support and training on sales and marketing techniques. She is involved in several community organizations that support seniors.
Cindy's goal is educating families on the admission process, developing a strategic marketing plan, advertising, event planning, and cultivating business partnerships. Her commitment to older adults is to support and provide quality care plans which will meet each seniors' personal needs.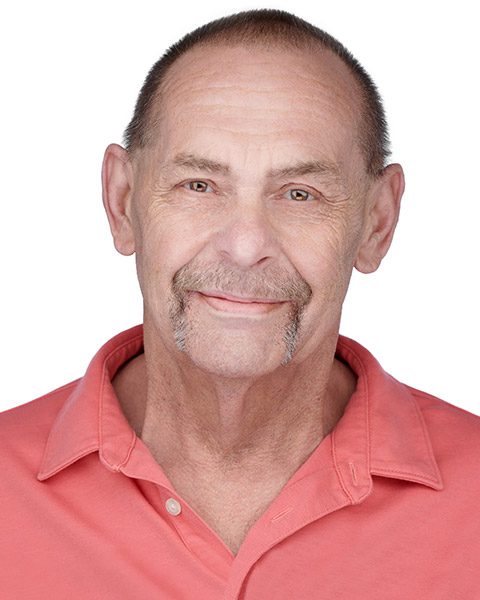 Joe Chest joins the Linglestown team as the Maintenance Coordinator. He is new to the healthcare field. His background includes working in the Hotel industry and with a major food retailer as the Maintenance Director. In his spare time, he enjoys working with inner city kids, camping at local state parks, and spending time with his friends, family, and grandkids.
Contact us to get more information about
We have five Columbia Cottage communities
Find opportunities for joining our team