Your Dedicated Team At Hershey
Service Through Friendship
We are dedicated to providing the highest level of care through our well-trained, competent staff in our homelike, relationship-focused atmosphere. We encourage everyone at Columbia Cottage Hershey to foster close relationships with those around them, and that starts with getting to know some of our friendly staff.
Columbia Cottage Team Members
Our team knows that a friendly smile from a familiar face goes a long way, so we spend extra time getting to know you personally. With our team-centered mentality, each Caregiver here gets to know who you are, your preferences, and how we can best meet your care needs. We believe there is true joy in serving others, and we are honored to serve you. Get to know some of the quality people you will meet at Columbia Cottage Hershey by reading their short bios below.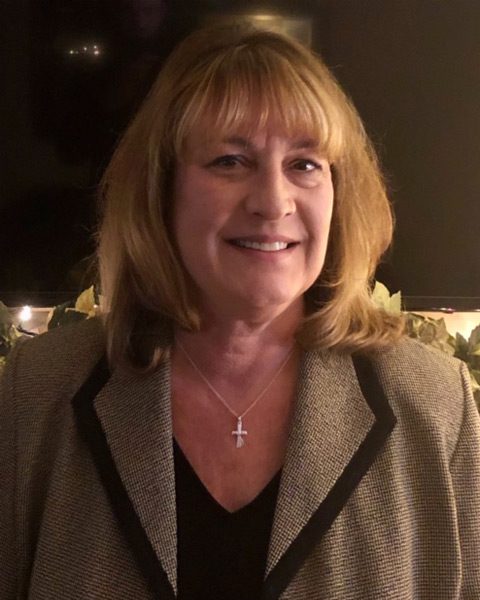 Columbia Cottage Hershey Managing Director
Andrea Henney joined the Columbia Cottage team in January of 2020. She is affiliated with extensive experience in long-term care. Andrea has been a nurse since 1984. She has served in the capacity of a Licensed Personal Care Home Administrator, Director of Marketing, Clinical Liaison, Restorative Nurse, and Director of Independent Living. Professionally, Andrea sits on the Steering Committee for the Dauphin County Senior Outreach Services and is a member of the Pennsylvania Assisted Living Association.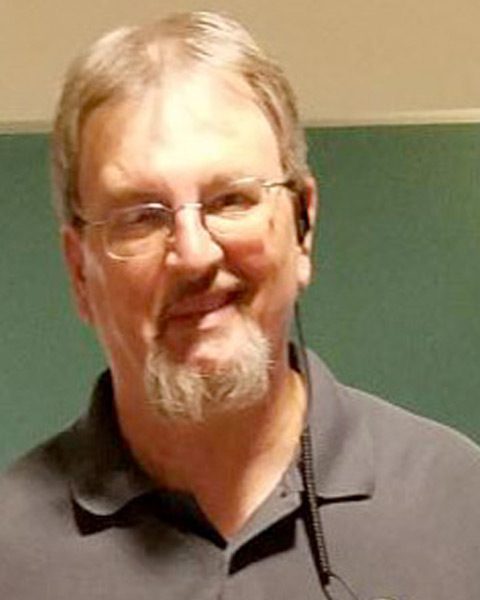 Les Garis helps keep things running smoothly at Columbia Cottage Hershey! He enjoys making each resident feel at home by ensuring their apartments are in tip-top shape for move-in, and by adding finishing touches like wreath hangers for doors, proper cable hook-up, and adjusting the room temperature. He maintains the interior and exterior of the Cottage and helps to ensure the safety of the team and residents.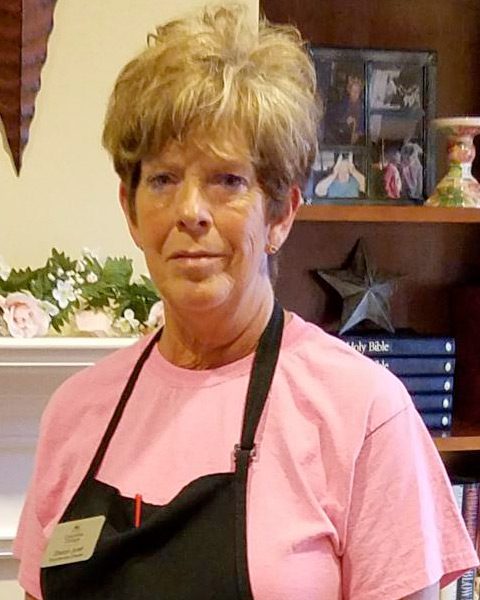 Sharon, our Food Services Director, has been employed with Columbia Cottage for 14 Years. She is a life-long resident of this area and, as a local, appreciates residents' preference for Pennsylvania Dutch cuisine. Resident favorites include Sharon's homemade crab cakes and macaroni and cheese. Sharon also enjoys baking, and she has often prepared cakes for others outside the Cottage. Her chocolate cake with peanut butter icing is a top request.
Contact us to get more information about
We have five Columbia Cottage communities
Find opportunities for joining our team