Your Dedicated Team At Hanover
Building Relationships Is Priority
Once you are here, you are family. This means you can always count on a friendly smile and greeting from a familiar face. Because of our team-centered mentality, each Caregiver here gets to know who you are, your preferences, and how we can best meet your needs. Building a strong relationship with you and with your family is our top priority!
We are dedicated to providing higher standards in all of our actions, creating a family atmosphere, and delivering person-centered care. That can only be done with a highly qualified, friendly team who are passionate about people. This is what you find at Columbia Cottage Hanover.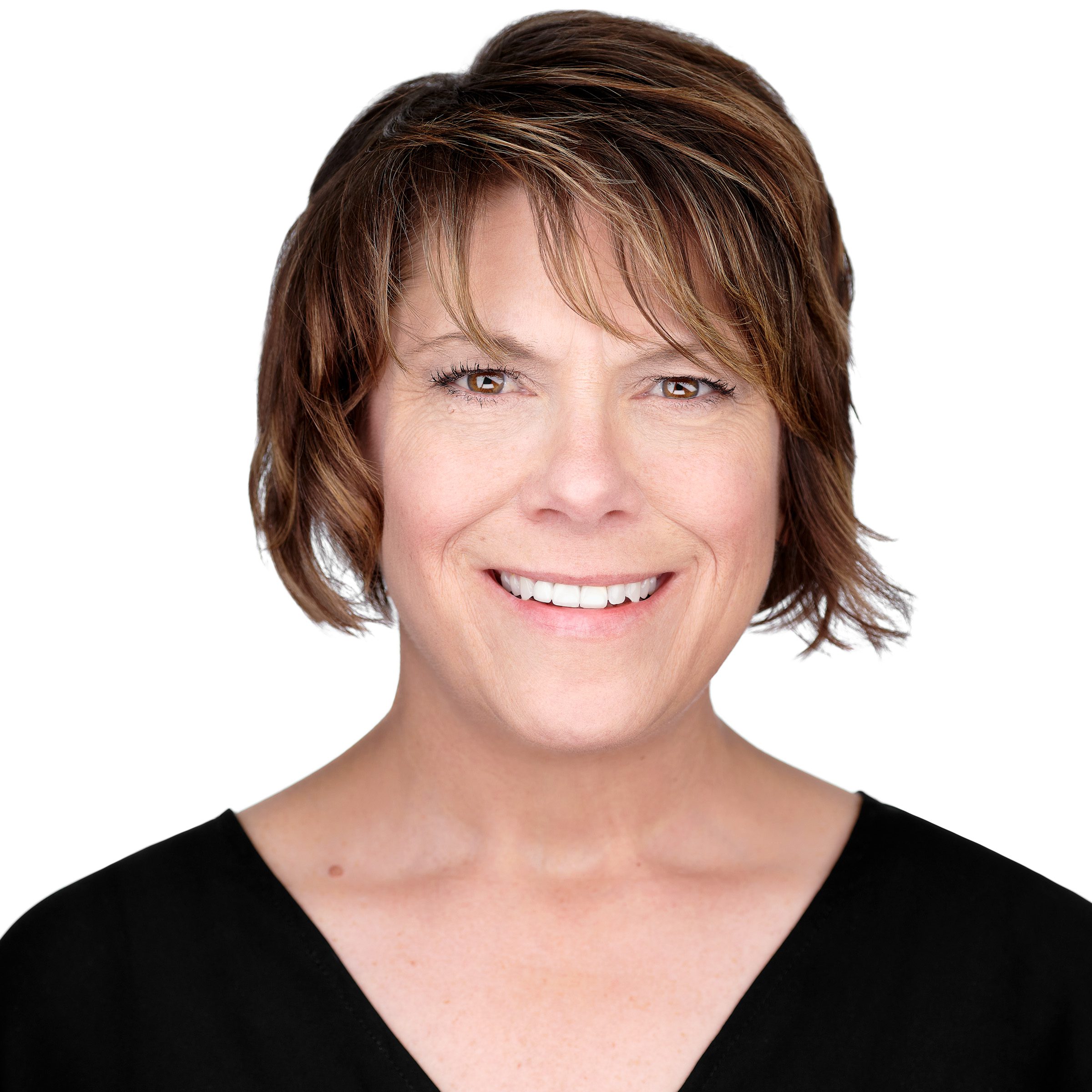 Columbia Cottage Hanover Managing Director
Deena is a certified LPN since 1996, dedicating her career to working within the senior living industry. Deena obtained her Assisted Living and Personal Care Home Administrator license in 2016. She is a known communicator, having been involved in several area Chambers of Commerce, and she is known for her team-building skills.
Columbia Cottage Hanover Resident Services Director
Erin is a certified LPN since 2013, and has worked in the senior living industry since 1995. She started at Columbia Cottage in 2014 as the Resident Wellness Director and moved into the Resident Services Director in 2016. Erin has been known as being a patient advocate and loves to educate staff and family.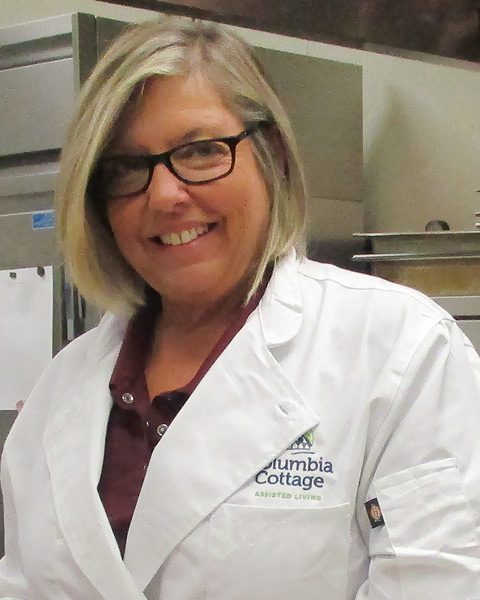 Chef Wendy prepares delicious, Pennsylvania Dutch-inspired meals for our residents. She enjoys catering to our residents' various preferences and nutritional needs. Wendy is also our unofficial cottage decorator. Her eye for detail truly makes our cottage feel like home.
Contact us to get more information about
We have five Columbia Cottage communities
Find opportunities for joining our team